Our Mission
We are a hushand and wife team. A local Hawaiian family business established in 2020. Our goal is to provide fresh quailty pet food for dogs and cats at affordable prices. Aloha Raw Pet Food is made with fresh quailty ingredients, always human grade meats, and locally sourced whenever possible.
Why we do it
We started this business because our dog showed health issues as she was getting older. Hana was losing her hair, lost her appetite, and wouldn't play. We tried all kinds of dog food from stores.
At the age of three (3) dog years, we started Hana on our all raw dog food diet. We learned the quality of meat and consistency was what she liked. The first positive sign was finishing her raw dog food. She became energized. Once again, she was playing during her walks. We knew this was best for her when her hair grew back. Quality raw dog food prolonged her life for another 11 years. Hana (our dog) lived 101.5 dog years.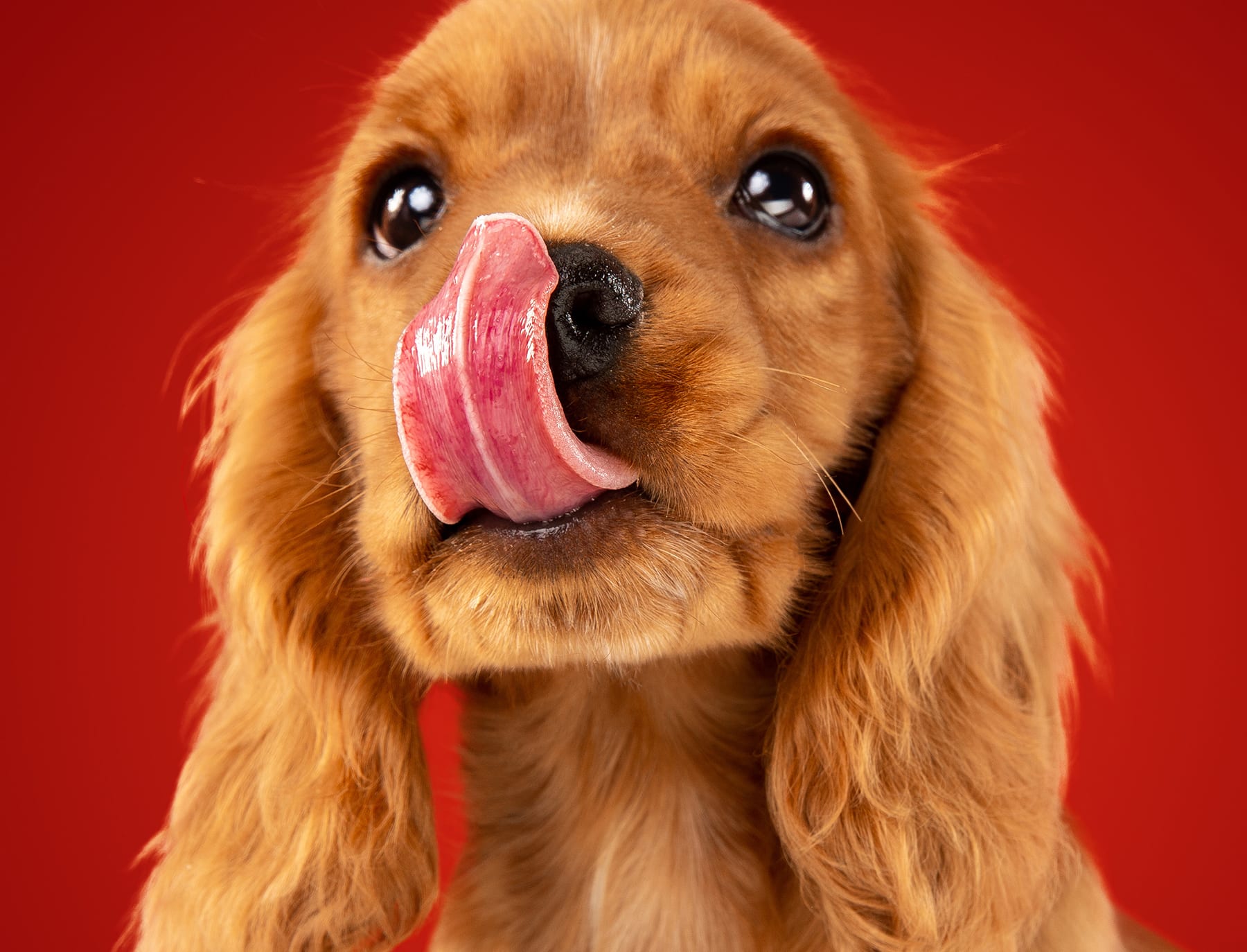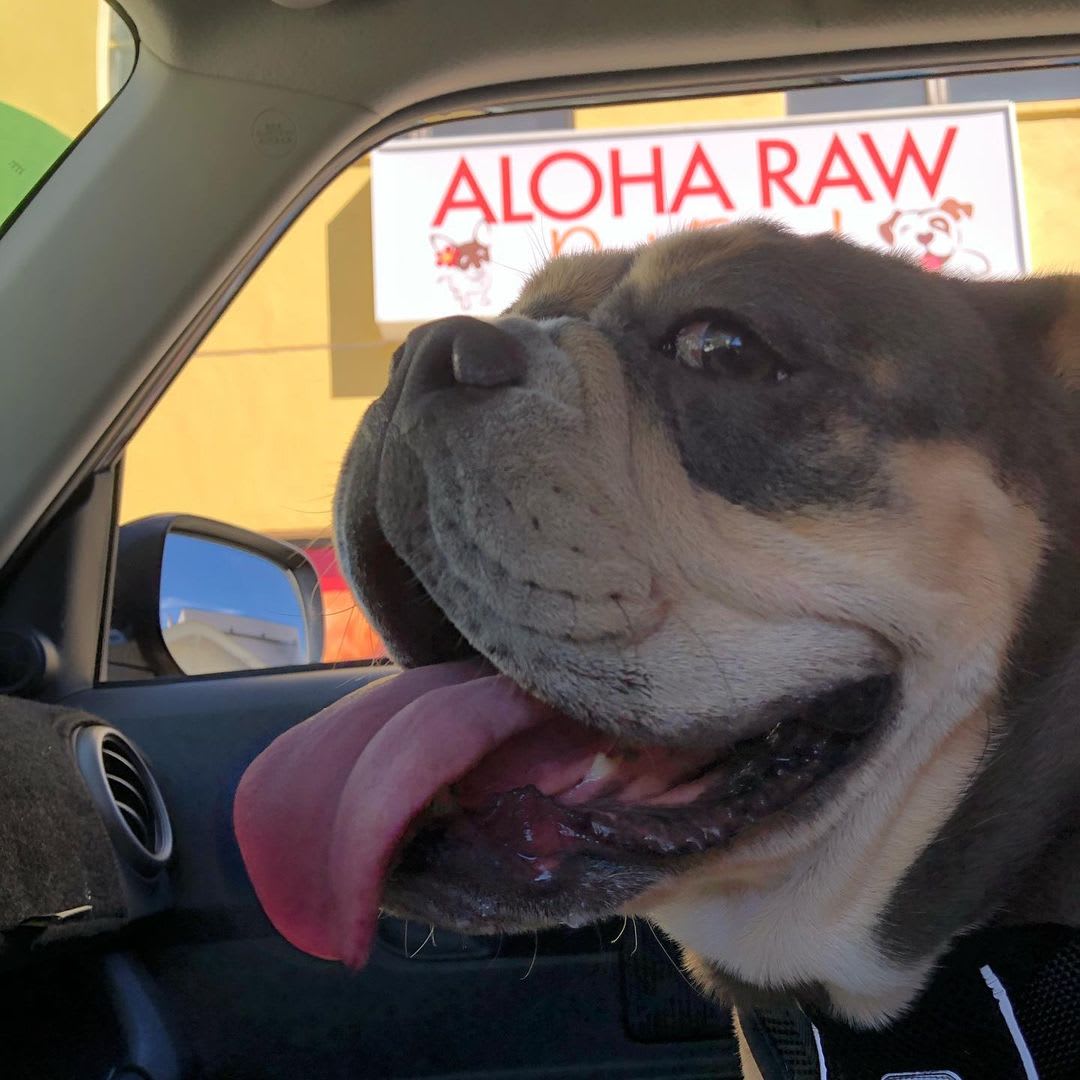 QUALITY LOCAL RAW PET FOOD

Human grade meat made for dogs & cats